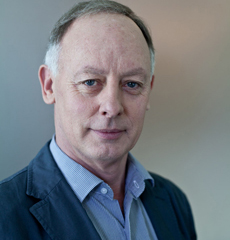 Senior Engineer
BE (Mechanical - Hons),
M. AIRAH
Robert is a Senior Engineer, with over 38 years of experience in industrial refrigeration both in Australia and New Zealand. He has worked over a wide range of cooling and freezing applications including meat, poultry, dairy, food processing, cold storage and distribution.
More recently, Robert has been leading the refrigeration design for the major expansion of new ALDI Distribution Facilities in Australia.
Additionally, Robert is skilled in specialist designs; budget estimates; site review and modelling energy consumption.
This email address is being protected from spambots. You need JavaScript enabled to view it.
Robert de Jong