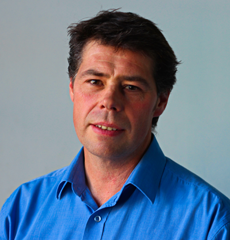 Director ISECO
BE (Mechanical) MIE (Aust.),
M. AIRAH
Craig has 30 + years of experience in refrigeration design, installation and maintenance.
He has developed expertise in performing plant ammonia refrigeration safety audits as well as design and site reviews for a wide range of applications. This includes both commercial and industrial refrigeration as well as energy audits and maintenance.
Additionally, Craig has undertaken a teaching role at RMIT in refrigeration and air-conditioning.
Craig is also proficient at using our PSA pipe stress analysis software for checking large refrigeration piping systems for compliance.
This email address is being protected from spambots. You need JavaScript enabled to view it.
Craig Willis